Ed Schrank and his team at Plan B Holdings provided the support, resources, and technical expertise to facilitate our $40 million dollar redevelopment while we continued to operate as a 3.5 Star Resort! We were so pleased with the Plan B Holdings team, we engaged Ed and his team three year later to lead the charge of our $11 million ballroom expansion. A quality team delivering quality results!!
In March 2001, the renovation and conversion of the 1,064-room Marriott Hotel to the Wyndham Orlando Resort on International Drive was completed on behalf of the Teacher's Retirement System of the State of Illinois. The repositioning included guest buildings, meeting areas, restaurants, pools, and communication systems.
As part of the upgrades to the guest amenities, a new poolside restaurant and health club was also constructed. An ongoing problem with the 40-acre, 30-year old property's MATV, fire alarm, phone and data systems was solved by installing a new one kilometer underground duct bank linking the buildings, installation of new cabling and a new 3,500 extension phone switch.
The need for the Resort to continue to operate with a minimum of 700 guest rooms and with minimal impact to the guest experience required detailed planning and strict adherence to schedule. Daily interface with the Resort management was necessary to insure that changes in staff, guest traffic patterns, access to food service and other guest amenities were never a surprise. The project was completed on time and within budget. Plan B Holding's founder Ed Schrank provided Development Services for the repositioning.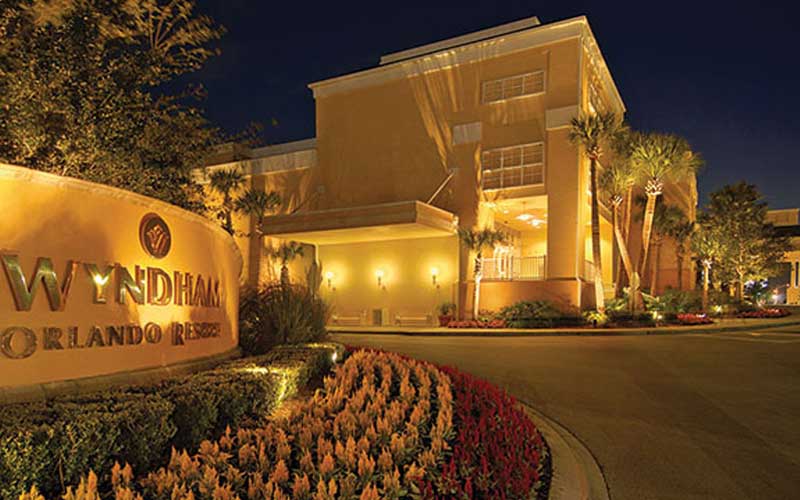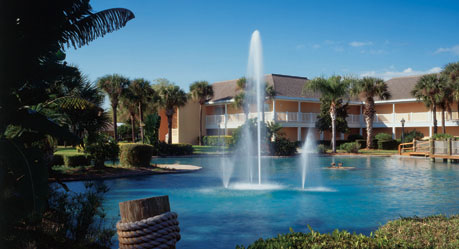 Backed by over 30 years of extensive construction and development experience, Plan B Holdings brings a unique perspective to every investment opportunity. Each property is carefully evaluated for it's highest and best use. Each project assessed for the right approach. We then integrate our ideas with the right partners, agreements and financing to create a solid real estate investment.