After closing with the original buyer, a new buyer was secured who paid 90% of the purchase price (for 10% of the property).
Plan B Holdings presented the 535 acres in the tourist corridor of Central Florida, known as Ruby Lake Ranch, to a developer in 2005. The property was fully entitled for a resort, mixed-use development on a 60-acre private lake. Representing the buyer, and working with the listing agent, Plan B Holdings assisted in the original contract negotiations and subsequent 12 contract revisions resulting in a closing.
Soon after closing, Plan B Holdings attracted a new buyer to the property who ultimately paid Plan B's client 90% of the original purchase price for 10% of the property. This property is currently being developed under a different name.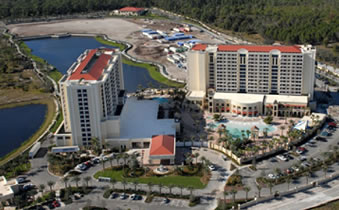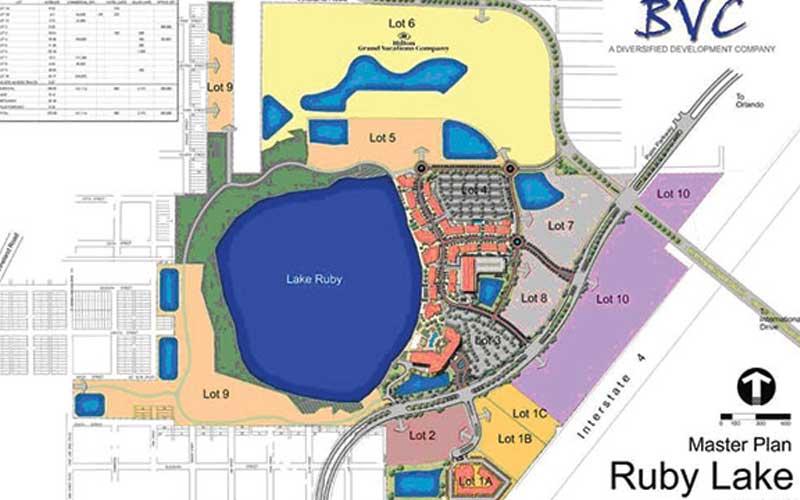 Backed by over 30 years of extensive construction and development experience, Plan B Holdings brings a unique perspective to every investment opportunity. Each property is carefully evaluated for it's highest and best use. Each project assessed for the right approach. We then integrate our ideas with the right partners, agreements and financing to create a solid real estate investment.